Since 1971 Many of the Perrone Brothers have had Ownership in fine Italian eateries. Starting with My Father & his older brother Dominick they started serving form a Hallandale landmark Named Doria's. That where most of them started their restaurateur training. Charlie started at a very young age here, they grew into a powerhouse family with so many members learning the ropes it should have been an university. in 1980 the expansion led to Frankie's Pier 5 where My Father Frank opened just 1000Ft from Doria's with a kinda up scale Italian Seafood house, He recruited his younger Brother Charlie to lead the kitchen there with him watching and demonstrating the correct way( well his way) next to fallow was Villa Perrone in 1988 this was a magnificent tribute to the great days of Rome. So now with representing over 40 Years in Food & Service industry We welcome you to these other fine restaurants with food served from the heart & ambiance filled of excitement. BUON APPETITO!!
Near – Hazelwood, North Carolina

Near– Murphy North Carolina ?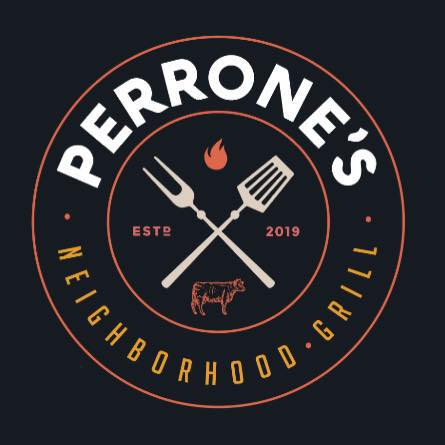 Near– Hollywood, Florida ?